HRL's OWN UNIQUE SYSTEM
In order to meet the needs of the users, HRL offers the total engineering service based on our expertise and the systematic application of our experience.


HAS SYSTEM(THE HASEGAWA Air System)
For better refrigeration system
♦ Ground Air Conditioner


The transportable air conditioner, which offers air-conditioning function to the stand by aircraft.
Generally, the aircraft taxied is air-conditioned by the facilities on the bridge.
At large airports, however, where frequent takeoffs and landings take place, passengers often go on board with stairs.
Here, this mobile air-conditioning vehicle comes into service.
It is also used to air-condition smaller aircrafts as well as private jets before the engine starts.
What is more to cool the control panels for defense equipment, this Ground Air Conditioner is in operation.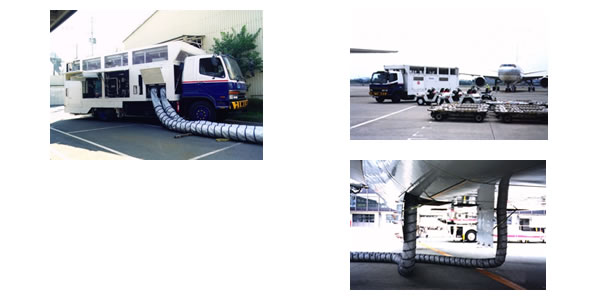 ♦ Super Cooling Coil
Quiet and Mild Refrigeration System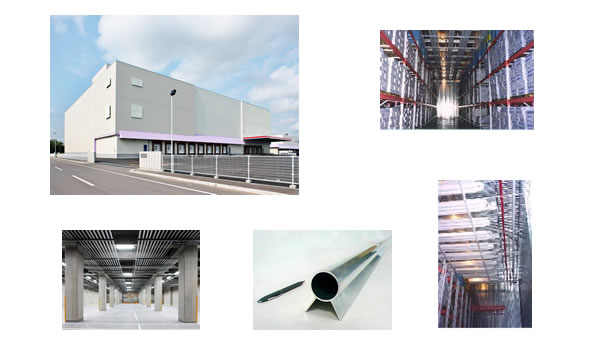 ♦ Dry Ace
The Dry Ace (the industrial air dehumidifying facilities) enhances the quality of casting iron and the production schedule.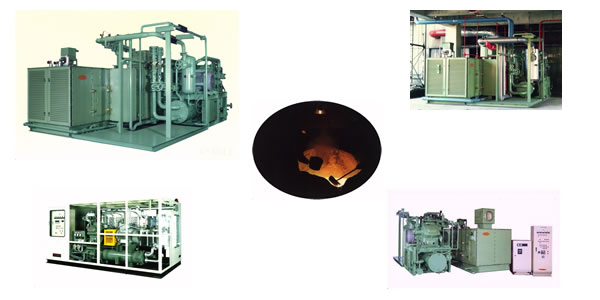 ♦ Cold Storage
Distribution Warehouse, Class-C, Class-F, Ultralow to CA (Controlled Atmosphere) Storage.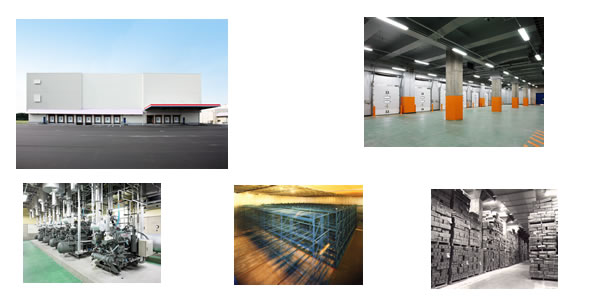 Catalogue for Cold Storages (temperature zone)
Catalogue for Cold Storages (Multi task supply chain)