HRL'S ACTIVITIES IN OTHER ASIAN COUNTRIES



Here are HRL's activities in other Asian countries


INDONASIA
・ Since 1960's, HRL has worked for many ice making plants funded by the Asian Development Bank and the International Development Bank
- P.T. Kariya Mina (1973)
- P.T. Usaha Mina (1974)
- P.T. Tirta Mina (1976)
- Perm Perikan Malux (1976)
・ In 1982, HRL constructed ice making/refrigeration plants on Turnkey basis as parts of the Jakarta Fishing Port, which was financed by yen loans project of the Overseas Economic Cooperation Fund. It completed in 1984.
・ Since then, up to the present days, HRL has supplied many refrigeration plants to the local business entities such as PT. Bonecom, BOSCO and PT.Indomaguro.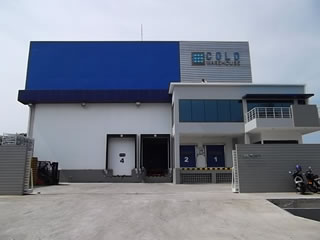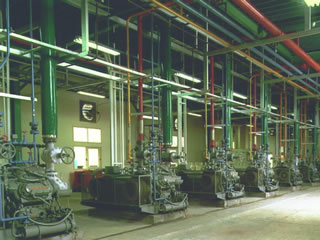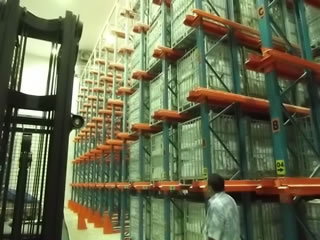 BANGLADESH

・ In 1975, HRL won the contract in the international tender for the ice making plant for Fishery Development Corporation
・ In 1978, HRL made an agent agreement with a local company.
・ Since the 1980's, numbers of refrigeration/freezing facilities for potato and prawn have been built by HRL.


MYANMAR
・ After the war, in 1952, HRL exported ammonia compressors first time to Myanmar
・ In 1956, the ice making plant, production capacity of 50 tons per day and storing capacity of 500 tons, for FMCS was constructed by HRL (intergovernmental project)
・ HRL was awarded a contract for People's Pearl and Fishery Corporation in an International tender.


SRI LANKA
・ In 1960, the construction work for a large refrigeration plant for the Ocean Foods, a joint venture with Japanese company, was assigned to HRL.


MALAYSIA
・ HRL actively supplied its compressor since the pre-war period.


TAIWAN
・ HRL worked for ice making plants since prewar periods
・ Taiwan was the first country HRL exported its vertical compressor after the war, and up until the 1930's, its export to Taiwan thrived.
・ In 1960, the technical partnership was made between TMMC, a machinery manufacturer, and HRL
・ Ever since 1933 and to the present day, HRL has notable sales results of its compressors for marine use through its local agent.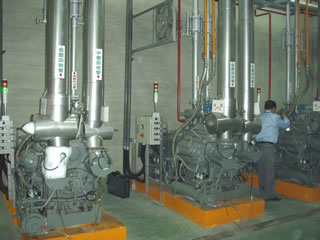 KOREA
・ HRL supplied ice making plants since prewar periods
・ After the war, HRL contributed the re-establishment of the fishing industry in Korea by working for the ice making plans contracted by the US army.
・ In 1960's, HRL actively delivered the compressor for fishing boats and refrigeration plants
・ In 1978, a joint venture, Uhan Ltd. was set up. The local production of the compressor was in operation employing the knock-down system