THE PIONEER, CONTRIBUTING TO THE SOCIETY THROUGH REFRIGERATION
Since HRL put the first refrigeration compressor out in this country in 1921,
our compressors and the refrigeration plants have been well recognised and acknowledged in over forty countries in the world.
We believe that it is the result of our continuous effort to improve, develop and offer refrigeration facilities and systems which serve for our users' needs with having good insight into them.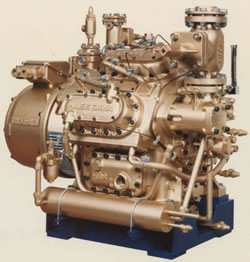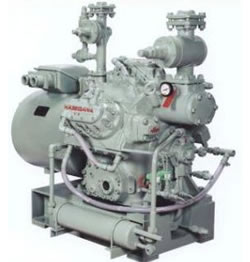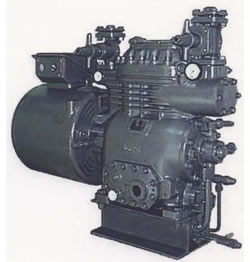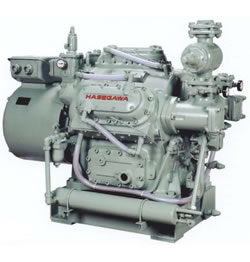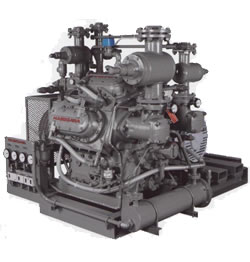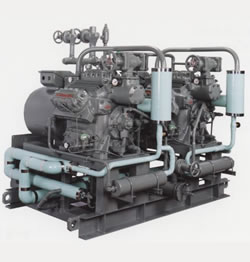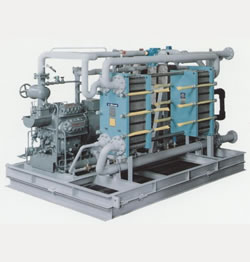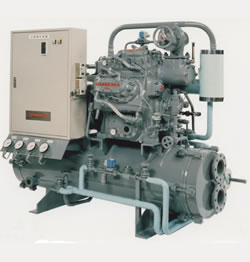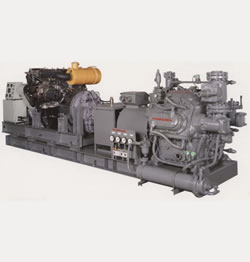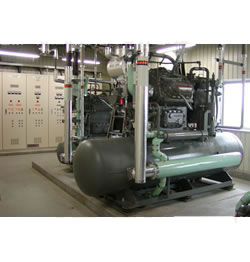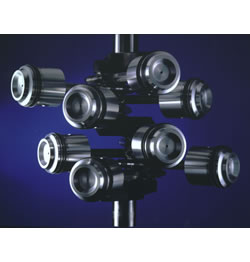 From processing, freezing and preserving of sea food, agricultural and livestock products to food, beverage, chemical and biotechnology, fields to which our know-how and products can be applied are ever expanding.

As the international demands for measures to prevent global warming are becoming ever so strong, by making further corporate efforts,
HRL continues to explore new fields of technology as our brand SURELY says.
HRL are committed to make a contribution to the society as a total engineering company of the industrial refrigeration.







THE WORLDWIDE LEADER IN REFRIGERATION INDUSTRY
HRL promotes total engineering project focusing on the field of industrial refrigeration.
What we are aiming to be is a technology-intensive and oriented enterprise by serving for needs of industries in society and by challenging for WANTS.
HRL are determined to work continuously to build a prosperous future with harmonious coexistence with nature, focusing on international mind, vision and originality.